20 Oct 2020
Responsible Gaming & AML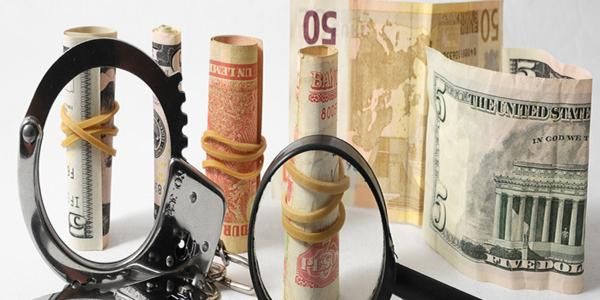 What: This virtual course includes two inter-connected 2-hour sessions looking at the practicalities of customer compliance: the what, why, when, who and how operators can maximise existing teams, tools and resources.
Download the agenda below...
Why: Responsible Gaming & Anti Money Laundering - maximising existing resources
Who: Ideal for Personal Management Licence holders and Key and Designated Officials, Customer Experience, Responsible Gaming and Payments, Fraud and Security professionals/teams operating in regulated territories
When: From 7am PDT / 10am EDT / 3pm BST / 4pm CEST on Tuesday, 20 and Tuesday, 27 October
Duration: 3 hours per day
Location: From your laptop!
Price: €600* for both sessions
Enquire About This Course Book Your Place Today
Download our 2020 Course Calendar
Download the Agenda:
* Plus applicable taxes.
Note: this virtual classroom is published in collaboration with our partner, iGaming Academy. The above link will take you to iGaming Academy to complete your signing up for this Virtual Classroom session.