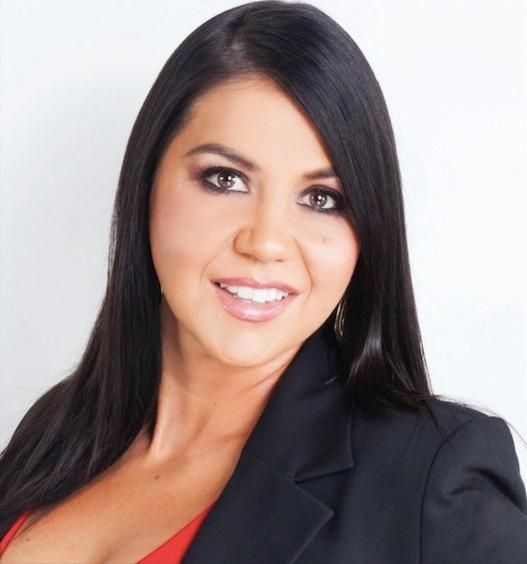 Sydney Smith
Founder
,
RISE Center For Recovery
Ph.D. candidate, Sydney Smith received her master's degree in Clinical Psychology and Psychometrics and holds licensure's as a Licensed Professional Counselor (LPC), and Internationally Certified Gambling Counselor (NCGC-II). A member of the Cherokee Nation of Oklahoma, Ms. Smith has devoted over 18 years to the behavioral health field working extensively in both tribal communities and larger metropolitan areas throughout the US. As a psychotherapist, she has spent the majority of her career in clinical practice focused on problem gambling and responsible gaming. Because of her unique experience in the gaming industry and clinical skillset she is passionate about helping the industry on multiple levels.
Ms. Smith founded RISE Center for Recovery; a comprehensive addiction treatment center focused on problem gambling treatment, prevention, education, and recovery As a Behavioral Researcher, Sydney worked with the Desert Research Institute (DRI) and UCLA Psychiatry Department completing research studies on problem gambling and focused on research specifically within tribal communities. Sydney is also the founder of Responsible Gaming Technology (RGT) and serves as an International Responsible Gambling Consultant helping provide solutions to the global gaming industry. She is passionate about helping the industry in both tribal and non-tribal gaming sectors build and strengthen responsible gaming programs and resources that can bring benefit to all. Sydney has worked globally with countries such as Japan, Korea, Malta, and Canada in addition to having worked with tribes and tribal communities throughout the US, helping to build and strengthen RG programs, trainings, and resources. Sydney also served as a consultant to international gaming companies in their efforts to develop integrated casino resorts in Japan. She is an international speaker and conducts responsible/problem gambling trainings to professional sports teams such as NFL, Raiders, UFC, and MLB. Sydney advocates to help promote education and awareness efforts and is dedicated to helping the gaming industry create RG programs that can provide improved benefit and safety to the industry and decrease potential gambling related harms.